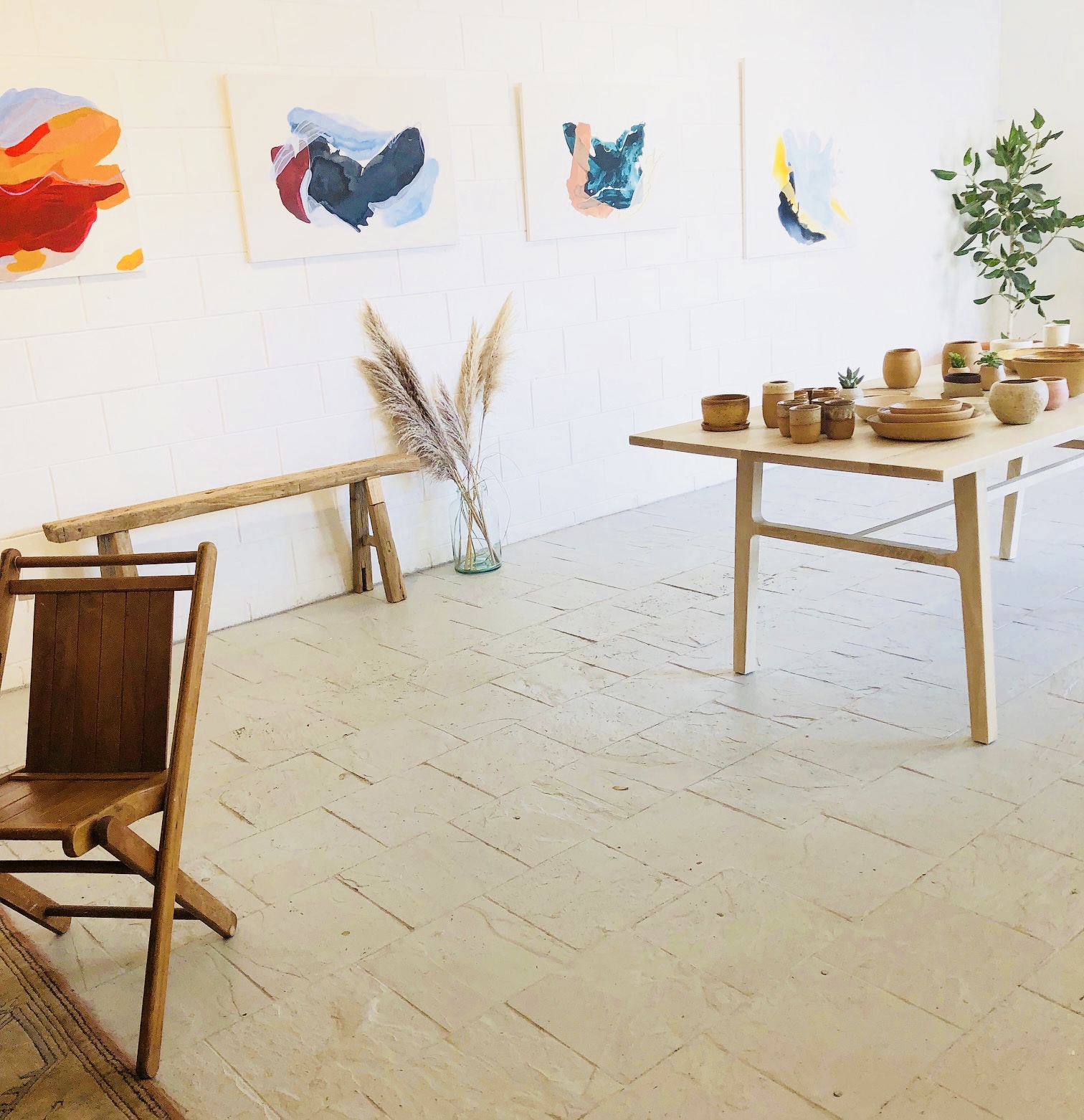 A finely curated selection of works by emerging artists
The first Zukowski Collective location opened on Palmetto Avenue in Pacifica, CA. The gallery has since grown into an online marketplace representing the same talented artists and more.
The idea of the Collective was born from owner, Lauren Zukowski's dream of a beautiful, inviting space within her community to support artists and be inspired.